Christmas Chit Chat and a Couple Recipes!
My favorite time of the year is finally here- Though admittedly, I've been decorating for the holidays since the beginning of November. (Annual Holiday Home Tour is Saturday on Instagram) Don't worry, and I'll be adding Decor ideas and this year's Holiday Decor look HERE on the blog Sunday!
Our Chit Chat Chic Girls had a fun chat yesterday about some random holiday items, and we thought that would make for a great blog post. Quick & easy to read with some fun get to know us Holiday items. Do you do a red lip or red nails? A cookie swap? Have a favorite dish you take on repeat? Are you ready for the Holiday, or have you finished Christmas shopping? Do you host a party? Typical questions you ask your girlfriends, and that's what we all are, right? Girlfriends… So join us in sharing our conversation. All of us answered the questions on TODAY'S blog post…I hope you enjoy the conversation! (make sure to check out Cindy, Lisa, Michelle's  blogs today.) 
Let's get to the Christmas Chic Chat…
1. Do I do a Red Lip? I have tried it, and I look like a hooker!! But I have friends, and my sister sport a red lip and looks fab. So, one Red that did work for me is by Tom Ford that I can pull off with my big lips that look good, and I wear it only this time of the year and in February.

2. Do I wear Red or Holiday Nails? I sure do love a good Red with Blue undertones, not orange. However, I love Holiday Nails as well. In November, I started sporting Red Nails, and I just had a Holiday manicure done on Monday!

3. Are you done with your Shopping? Yes, Yes… I am!
4. Do you Host a Holiday Party? I host a small girlfriend's party year every year. A sit-down dinner, yummy drinks, and everyone bring a "Favorite thing" gift for an exchange. Personally, I like the smaller group to be able to chat, spend time catching up with each other. 
 I threw a BIG Holiday cocktail party every year, and it just got too Big. It was fun, but we've moved past those times in our lives and love things scaled-down and spending quality time with those we love on a smaller scale. Hence the tiny Girlfriend Party was born. 
I also Host Christmas Eve, Christmas Morning, and Christmas Dinner! It brings me great joy, and I wouldn't have it any other way. If you do not have anyone to spend it with, you are welcome at our home, As a full house at Christmas is a blessing. 
5. What's your Favorite "go-to" Christmas Holiday Appetizer? I have made this crescent roll dill cream cheese Appetizer for years, and it comes highly requested! Recipe HERE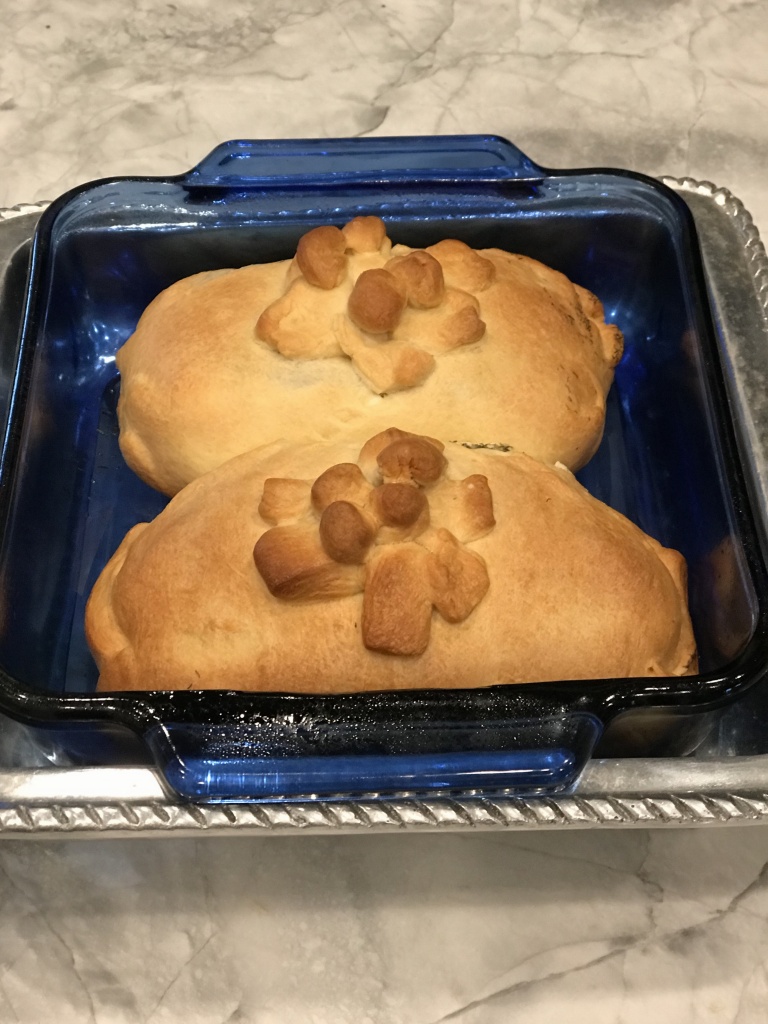 6. Have you ever hosted a cookie swap? I have not. But I have Hosted a gingerbread house decorating party several times, and it's an enjoyable party to have. 
7. Favorite Christmas cookie? I love Shortbread my recipe HERE, and I adore German Rasberry thumbprint cookies made by Vera (my mom's friend and client). These are massive labor of love, and she would make us 3-4 cookies each every year until we moved to Utah. ( My mom has the recipe, and I will get it for you)
Some of my favorite Baking items:

8. Have you purchased a New Piece of clothing you are excited about this season? Really? Who are we talking too:) I am in love with this Sequined Duster, I purchased it in the Fall for the Holiday season, and it is back in stock! It is perfect for dressing up any outfit and great for NYE. 
More Christmas Chit Chat:
Cindy= LuLuloves7
Lisa's= Coast2coast
Michelle= Poised Petite 
Thank you for taking the time to stop by and read my "Christmas Chit Chat" I would love you to leave some of your answers below.     You can also find me on Instagram, Pinterest, Liketoknowit, Amazon shops, and Facebook.
Have a beautiful day, pretty ladies,
You might also Like:
Christmas Tablescape and Recipes
This post may contain affiliate links. All opinions are my own. I only promote brands that I genuinely love and believe in! Thank you for the support!